Snowman Platter
For this holiday season, Sushiman wants to gift you with our new Snowman Platter.
This item is perfect for any gathering with its 45 assorted pieces: Torch-seared Spicy Salmon Fuji (5), Dragon Eye (5), Mango Tango (5), Taiyou (5), Sushiman (5), Butterfly (8), Syake (6), Avocado (6).
It is now available in-store and on our delivery and take-out platforms.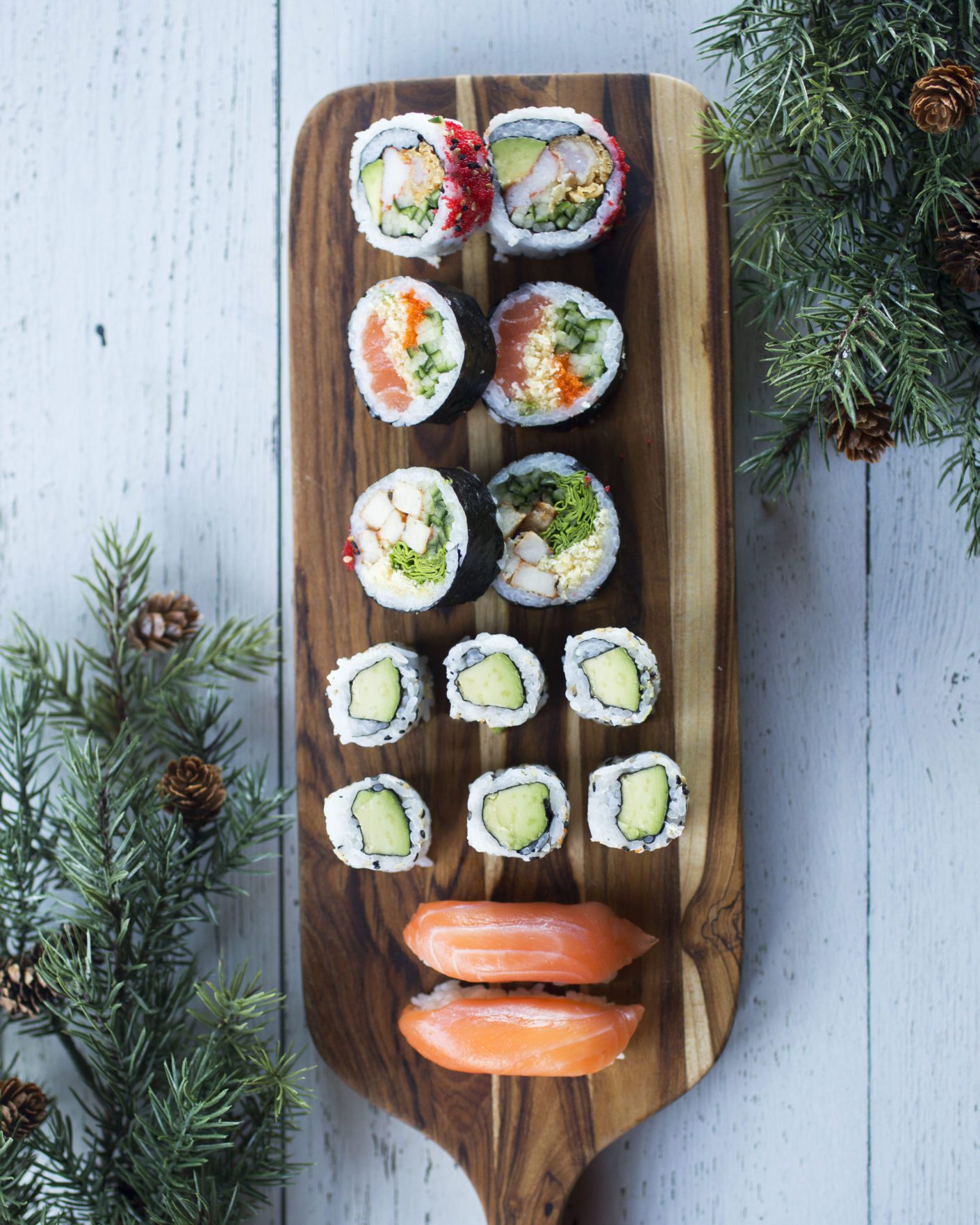 Our Gift Cards
With only few more days left to buy your loved one's holiday gifts, beat the time crunch by treating them to one of our Sushiman gift cards.
Simply purchase our gift cards in-store.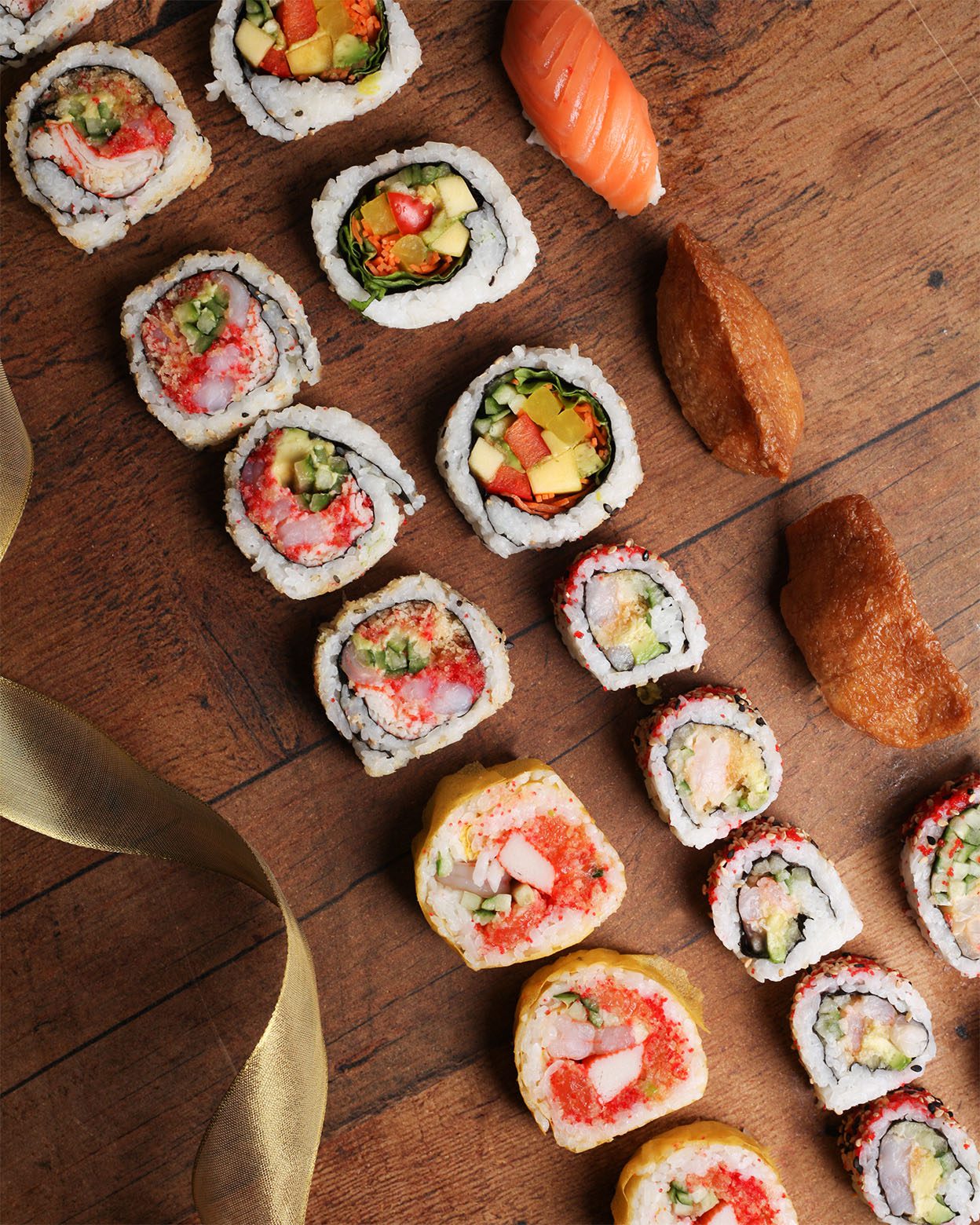 Loyalty Exclusive Offer
For the whole month of December, Sushiman is offering 2 x the Loyalty Points with the purchase of any sushi platter. Whether it be a work party or a family gathering, accompany the occasion with a Sushiman platter.
Join our Loyalty members by clicking here.