CRAVING SUSHI
Without a doubt, sushi has been one of the biggest trend we have seen grow continuously across all regions, markets, populations and even generations. We believe sushi can be consumed for all types of celebration, mile stones and is even becoming part of our weekly, monthly consumption habits. With so many protein options (salmon, crab, tuna, Japanese crabstick, tilapia, shrimp, lobster) to choose from and delicious ingredients like; cucumbers, avocado, carrots, sesame, we understand why, this healthy meal options is so popular!
That said, there are always to sides to a story and even is a vast majority of clients love sushi, many other do not like fish or raw fish. For them, we have created so many great menu options to choose from.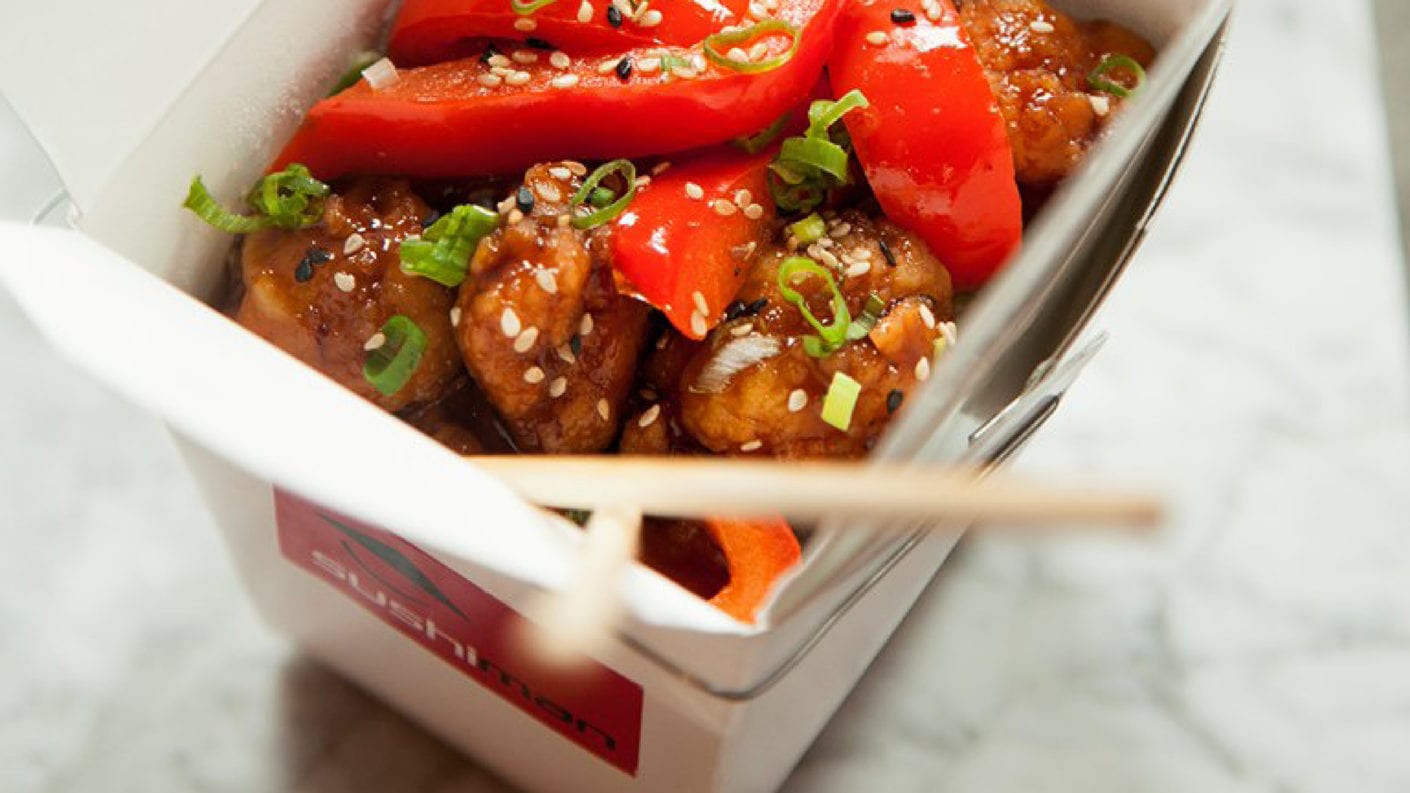 COOKED OPTIONS
Even if it's hard to believe, not every one shares the same sushi devotion as we do. Some don't like raw fish or the texture of fish on it's own. One of Sushiman's great menu options is that it caters to all types of flavor profiles, even if you do not like fish.
If you are the type of customer that like fish, but now raw fish, we have so many great options for you. By clicking on our cooked logo, you can see al the available options for your taste profile. Shrimp and crab protein are always cooked. Our Shrimp Tempura appetizer is a famous appetizer option.
For our clients that prefer chicken, we offer many rolls like our Teriyaki Chicken Futomaki our our general Tao Indochina Maki and even a Bento box with grilled chicken and rice.
When you come and see us, don't be shy to share your preferences with our chefs, we can certainly help you and suggest many great options to ensure a great experience in our restaurants.
VEGETARIAN OPTIONS
For all our vegetarian fans, we have many other great vegetarian options that will fill you up!
Our Nigiri Japanese Tofu 2 pieces, Combo B 13 pieces, Vegetarian Poke bowl, Avocado and cucumber Hosomaki 6 pieces, Vegetarian Indochina Maki, Vegetarian Futomaki 5 pieces and our appetizers like our vegetarian Imperial rolls, wakame salad and edamame bean salad are all our vegetarian options to choose from.
They are made with fresh and crispy ingredients that will satisfy your hunger.