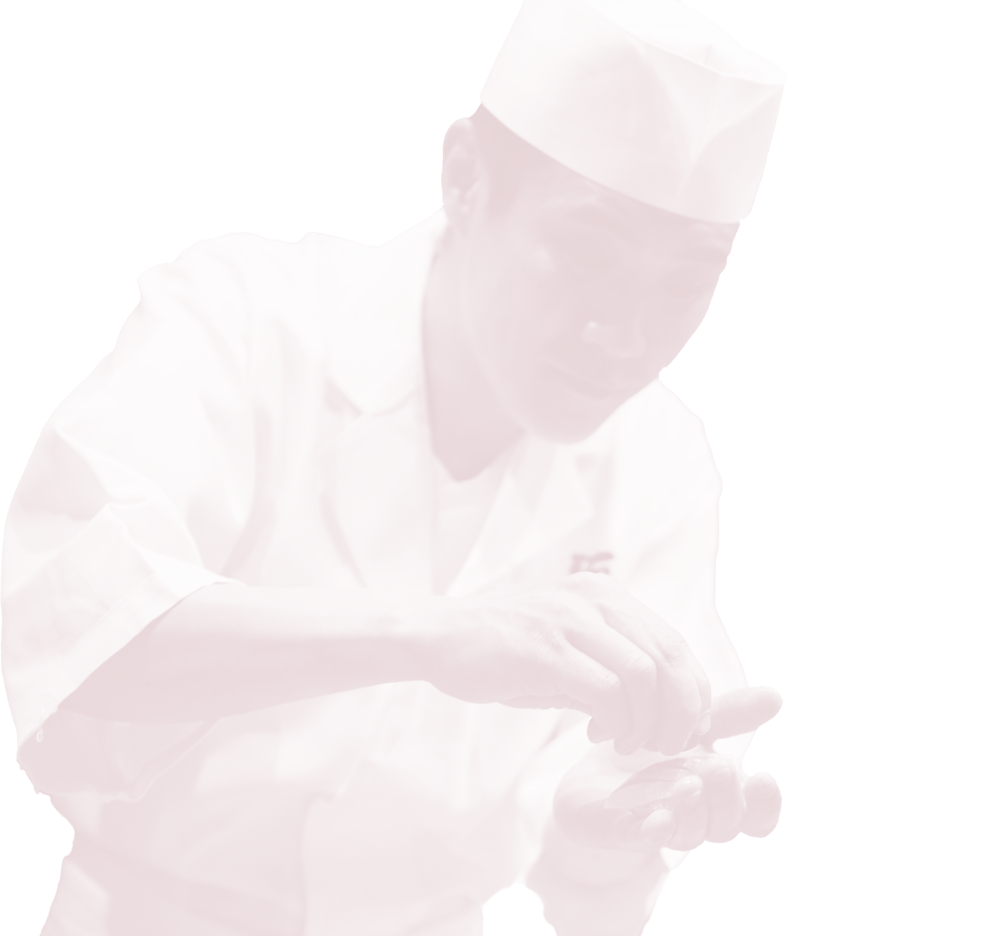 Careers
Join the Sushiman family!

Whether you have worked in a Japanese restaurant before or it is your first job, at Sushiman, we will provide you with all of the necessary training and support to ensure your success.

We will do everything in our power to make you feel comfortable in the role and like a member of the Sushiman family. To apply, simply click on the link below and submit your resume by email. A member of our team will then reach out to you. Part-time students are always welcomed.


We can't wait to work with you!