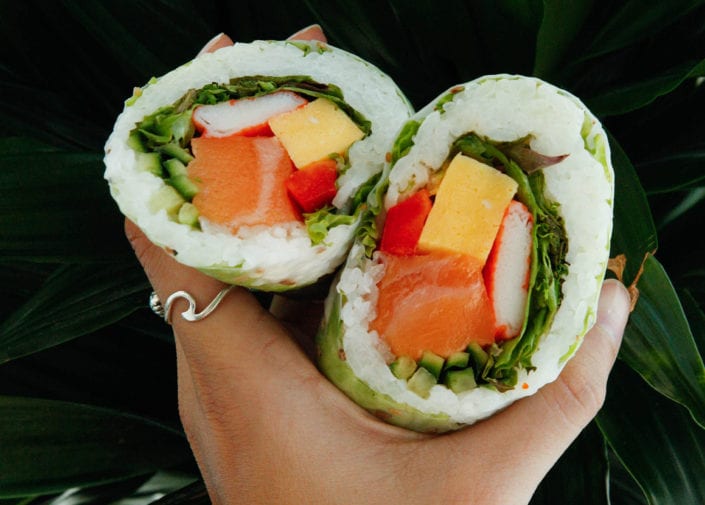 Sushiman's Loyalty Program
At Sushiman, we believe that an excellent customer service starts with giving back and saying thank you to our loyal clients. With our Sushiman Loyalty card, you can earn free sushi items as a reward for repeat visits as well as points, exchangeable for payment.
Our Loyalty card is available at our counter in all our locations. Simply ask for one and our employees will give you one. It's that simple!
The more you come in one of our Sushiman restaurants, the more freebies you receive!
Sushiman Rewards
Earn Sushiman points at any participating MTY Food Group restaurant – exchangeable as payment.
Earn also free items for repeat visits to any Sushiman location. To redeem your free items, your profile must fully be completed online.
It's our way of saying thank you for trusting and supporting your local sushi restaurant.
Click for more details.